About 3D Plus DermaLift™
Cheeks and jawline need some volume?
ONLY FIVE MINUTES A DAY!
What it is: A minimalist, rounded and high-technological device designed to glide over the natural curvatures of the face, jawline and neck in order to achieve a less stressed and more radiant complexion. Facelift without surgery
Skin Type: Normal, Dry, Combination, and Oily. For all ages. Allergic free 100%.
Skincare Concerns: Puffiness, Fine Lines and Wrinkles, Pores, Uneven Texture.
The past: a crystal face tool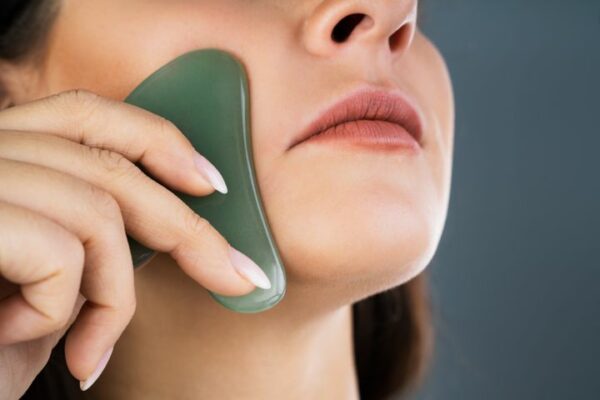 The future: a high-technological device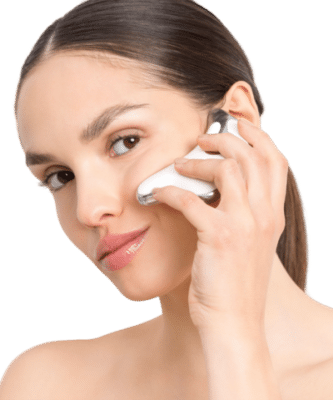 Essential in your skincare routine  
Define your face, tighten your skin
In two weeks
It doesn't look like the future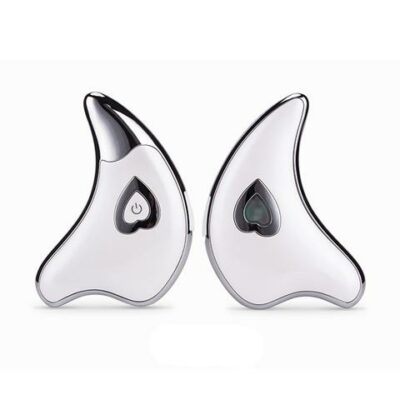 It is the future: get it before everyone else today
What Else You Need to Know: 3D Plus DermaLift™ offers the most comfortable, real sense of touch in the skin.
Two modes available: warm massage (to enhance skin tightening and relax facial muscles) or cold massage (to promote blood circulation and lymphatic drainage, soothing irritated skin and reducing puffiness).
Known for its fine line and wrinkle reducing properties, 3D Plus DermaLift™ gives a deep cleanse. It rids pores of impurities and helps serums penetrate deep into the skin
How To Use 3D Plus DermaLift™
Warm and cold massage 
-Turn on, choose warm/cold mode, apply serum, massage face, turn off, and rinse.
-Use for ten minutes twice daily (cold in the day, warm in the night) with any serum
BUY WITH CONFIDENCE
We wants to offer you the best customer support, that is why our team will do whatever it takes to make sure you have a positive purchasing experience. We respond within 24 hours of emails and will make sure all your concerns are answered ASAP.