About The Bandage Buddy™
Do you suffer with stiff, tense joints or struggling with achy muscles after a vigorous workout? Perhaps you have osteoarthritis and are looking for something to soothe the pain?
The Bandage Buddy™ has been meticulously designed and engineered by orthopaedic professionals to provide a deep and luxurious massage experience in the industry's most effective way. 
Don't Let Joint Pain Limit You
The Bandage Buddy™ is a versatile, professional-grade, electric massager that uses a combination of heat therapy and deep massage technology. The Bandage Buddy™ is guaranteed to enhance recovery and relieve any aches and pains! With an ingenious versatile design, The Bandage Buddy™ can target a range of problem areas in a customisable format.
– Help relieve knee pains associated with chronic arthritis;
– Aid in knee injury or surgery recovery;
– Leg or arm muscle fatigue soreness, cramps relief;
– Keep knee warm in cold weather;
Move Like A Teenager Again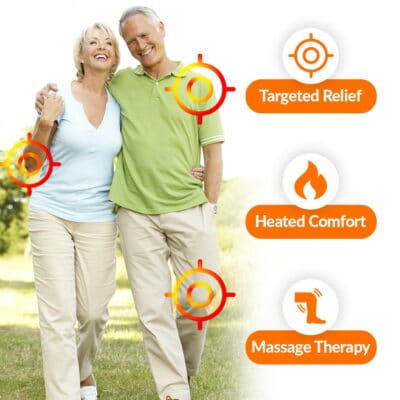 Instant Relief For Overworked Joints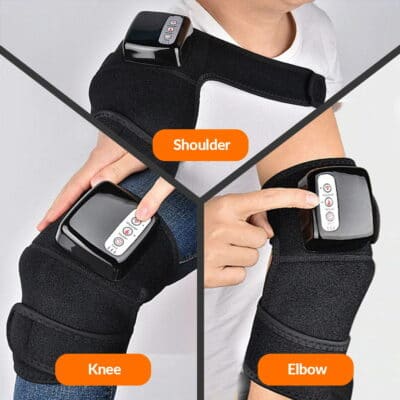 Wireless, Portable, Targeted Relief When You Need it Most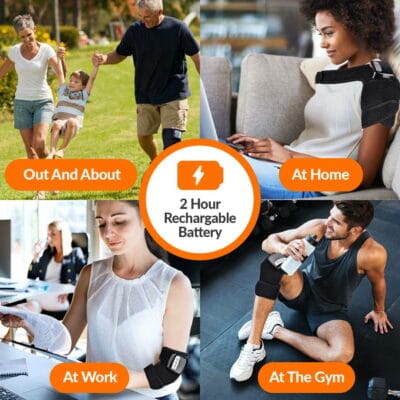 Non Invasive, All Natural Fast Recovery
The Bandage Buddy™ uses a combination of heat therapy and deep massage treatment to provide the most effective performance for pain relief and recovery. 
The heat therapy provides a gentle heat flow, that is user controlled, to provide a comfortable experience, whilst simultaneously promoting blood circulation to promote recovery and pain relief. 
The deep massage treatment is run by an advanced motor that produces up to 3350 pulses per minute. The fast vibrations promotes deeper treatment and releases tension.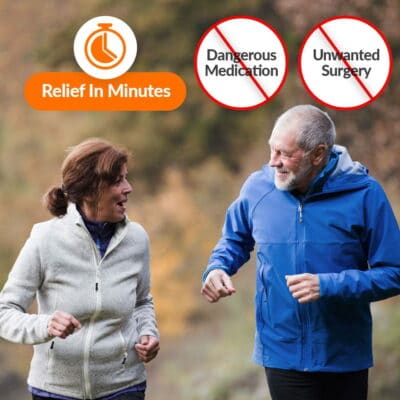 For Active People Who Want to Get Back in the Game!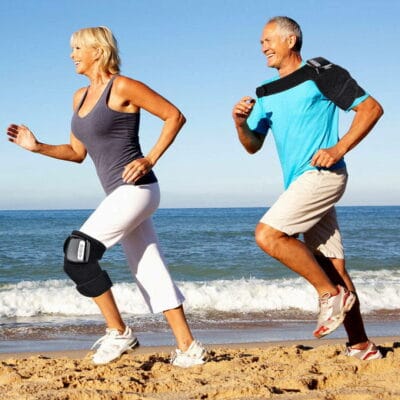 Designed to Specifically Target Joint Problems
The Bandage Buddy™ has an ergonomic, versatile design to offer an effective, professional-grade treatment to 3 main problem areas: the knees, shoulders and elbows. Using panel controlled heat therapy and deep massage treatment, The Bandage Buddy™ directly targets and eradicates pain and discomfort, stiffness, swelling and nerve damage.