About Dermamojo Plasma Pen
Dermamojo Plasma Pen is the new, affordable, painless way to safely remove skin tags, warts, and other unwanted skin imperfections. And it doesn't stop there…
This is new, state-of-the-art technology that has thousands of women clearing away their imperfections and turning back the clock on their skin!
It is a small, portable device with minimalist design and advanced technology for ultimate accuracy.
Get unparalleled professional dermalogica treatment right in your own home and at a fraction of the cost with the Dermamojo Plasma Pen.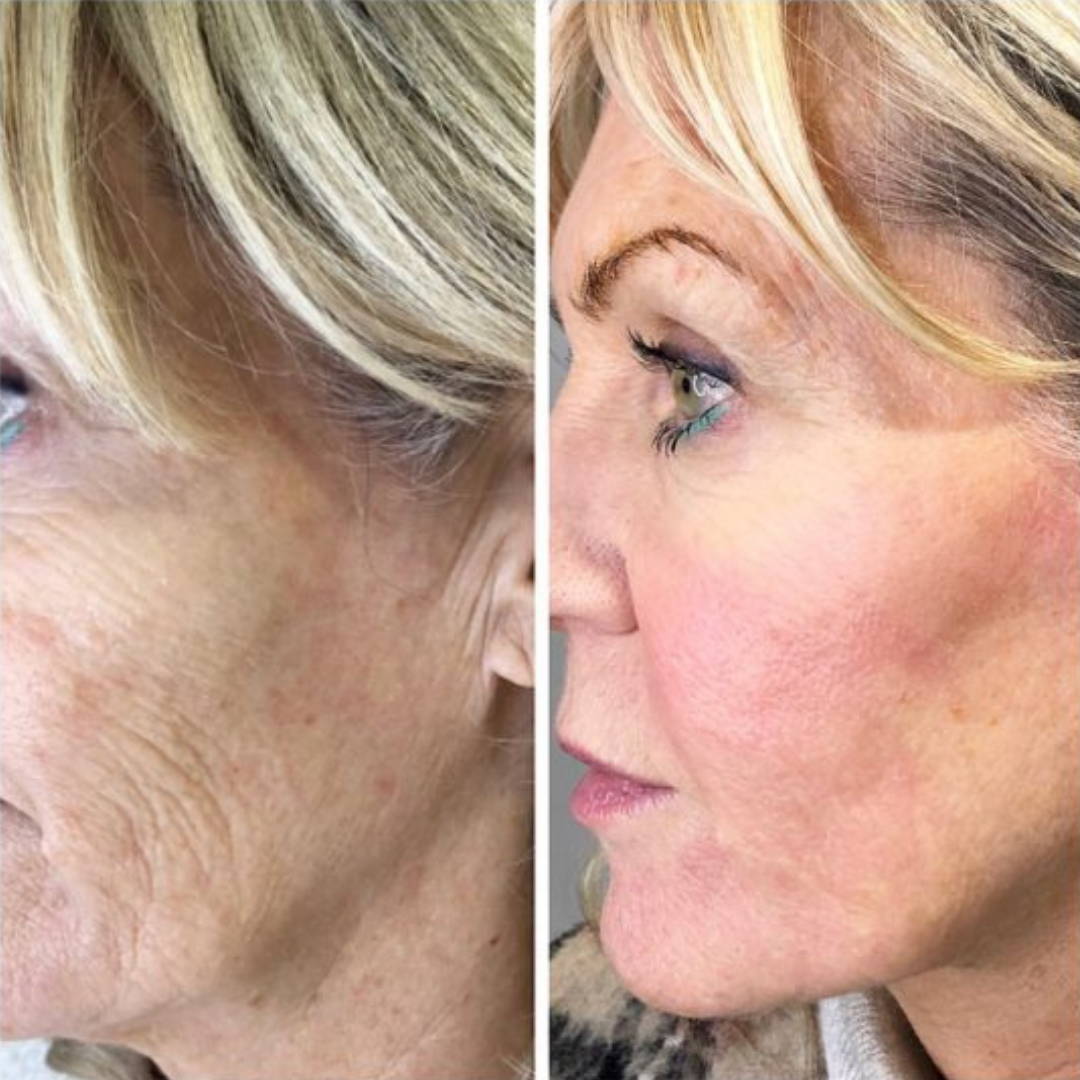 Why Do You Need Dermamojo Plasma Pen
Dermamojo Plasma Pen promotes healthier, younger-looking skin and smooths out wrinkles and fine lines.
We put our skin through so much: we put on make-up, then wipe it off, we scrunch up our faces, and we subject it to a whole host of environmental toxins.
Our skin doesn't need more and more products applied – what it really needs is help to heal and rejuvenate. 
While it's true that some wrinkles are inevitable, the prominence and time of their appearance are strongly dependent on our level of skincare, among other controllable factors.
Dermamojo Plasma Pen actually improves the skin's health. It promotes the skin's ability to heal and increases its elasticity over time for naturally younger-looking skin.
Imagine skin so soft and smooth you literally look and feel like you are reliving your youth. 
Results are…Immediate, Long-lasting, Natural Looking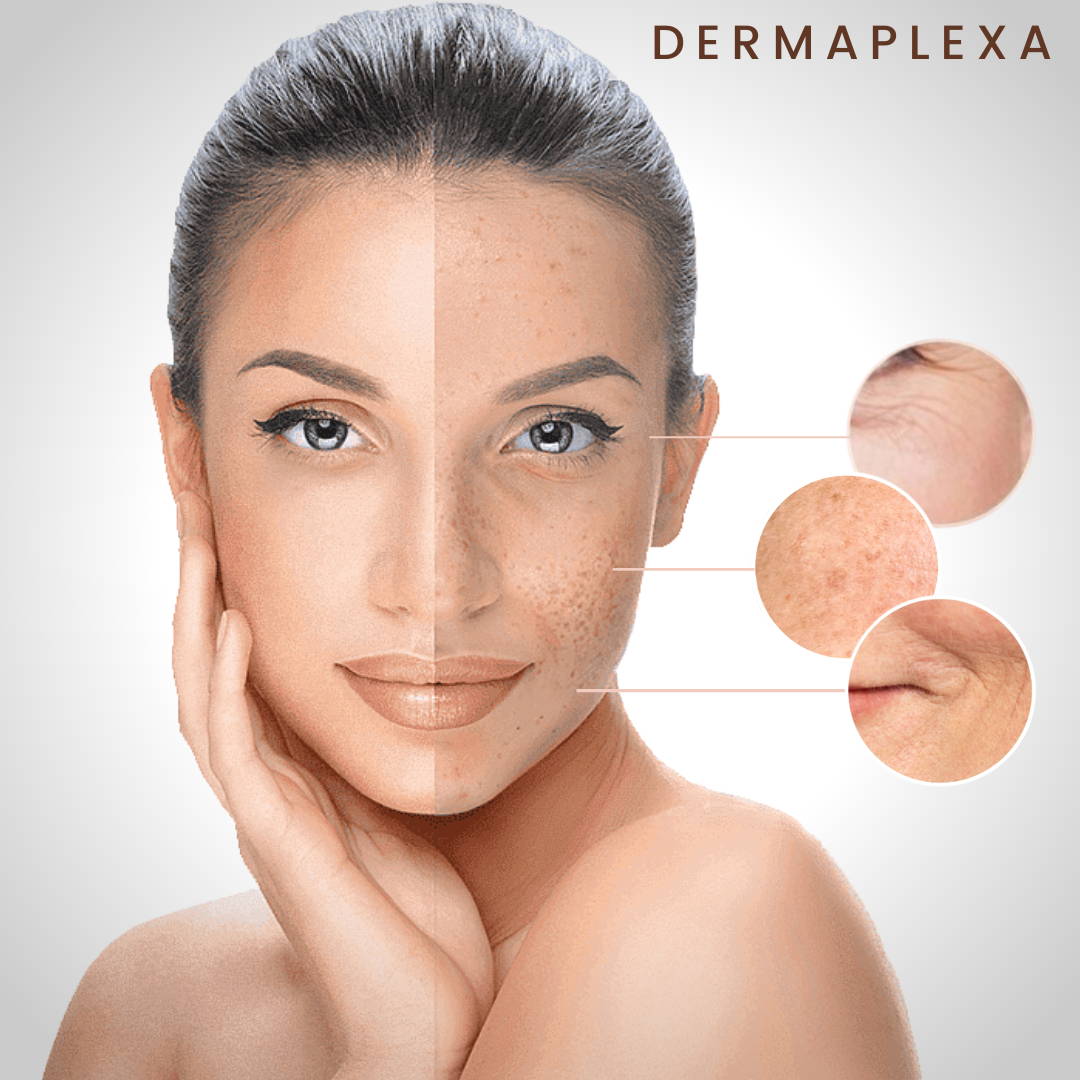 How Does Dermamojo Plasma Pen Work?
Whereas surgical procedures to remove defects cause damage to the skin, Dermamojo Plasma Pen has the opposite effect. It enhances the skin's own ability to heal by changing cell behavior.
The skin is helped to self-rejuvenate, which promotes long-term skin health and natural-looking results. The fact that it improves the appearance of skin defects by removing warts and skin tags is almost a side-benefit to simply healthier skin.
The technical bit….
Dermamojo Plasma Pen does all of this via fibroblast therapy and ionized carbonation technology. It gently exfoliates the skin while using electrostatic energy to stimulate the skin cells responsible for collagen and protein production.
The fibroblast cells of the skin immediately knit closer together for instantly tighter looking skin. Stimulating the skin's fibroblasts also promotes increased collagen production over-time. 
This improves the skin's ability to heal, increases elasticity, and has long-lasting preventative effects against aging.
Basically, it gives your skin the boost it needs to naturally heal itself.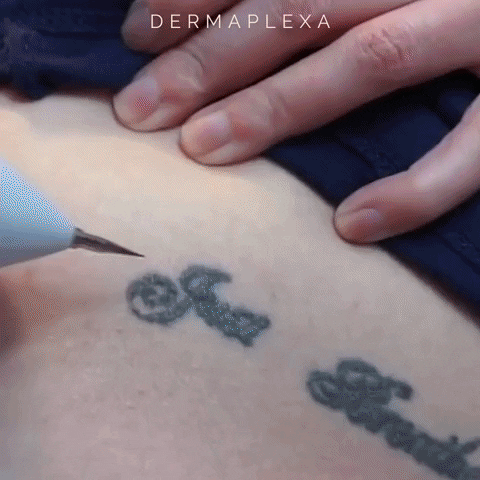 By purchasing the Dermamojo Plasma Pen, you will have everything you need to:
Remove skin lesions such as skin tags, warts, and fibromas
Tighten the skin around your lower and upper eyelids
Smooth out face wrinkles, crow's feet, neck lines, and frown lines
Get rid of pigmentation such as age spots on the face or hands
Erase scars and marks such as post-surgery scars, acne scars, or tattoos
Results are.. Immediate, Long lasting, Natural Looking
Package Includes
1 x Dermamojo Plasma Pen

5 x Fine Needles

1 x Coarse Needle

1 x Needle Guard

1 x USB Charging cable

1 x User Guide