About Dermavel Plasma Pen
Dermavel Plasma Pen provides a painless, affordable way to safely remove warts, skin tags, and other unwanted skin imperfections. That's not all…
Thousands of women have been using this new technology to remove flaws and turn back time on their skin.
This device features a minimalist design with advanced technology for utmost accuracy in a small, portable package.
With the Dermavel Plasma Pen, you can enjoy dermalogica treatment at a fraction of the cost of a professional spa.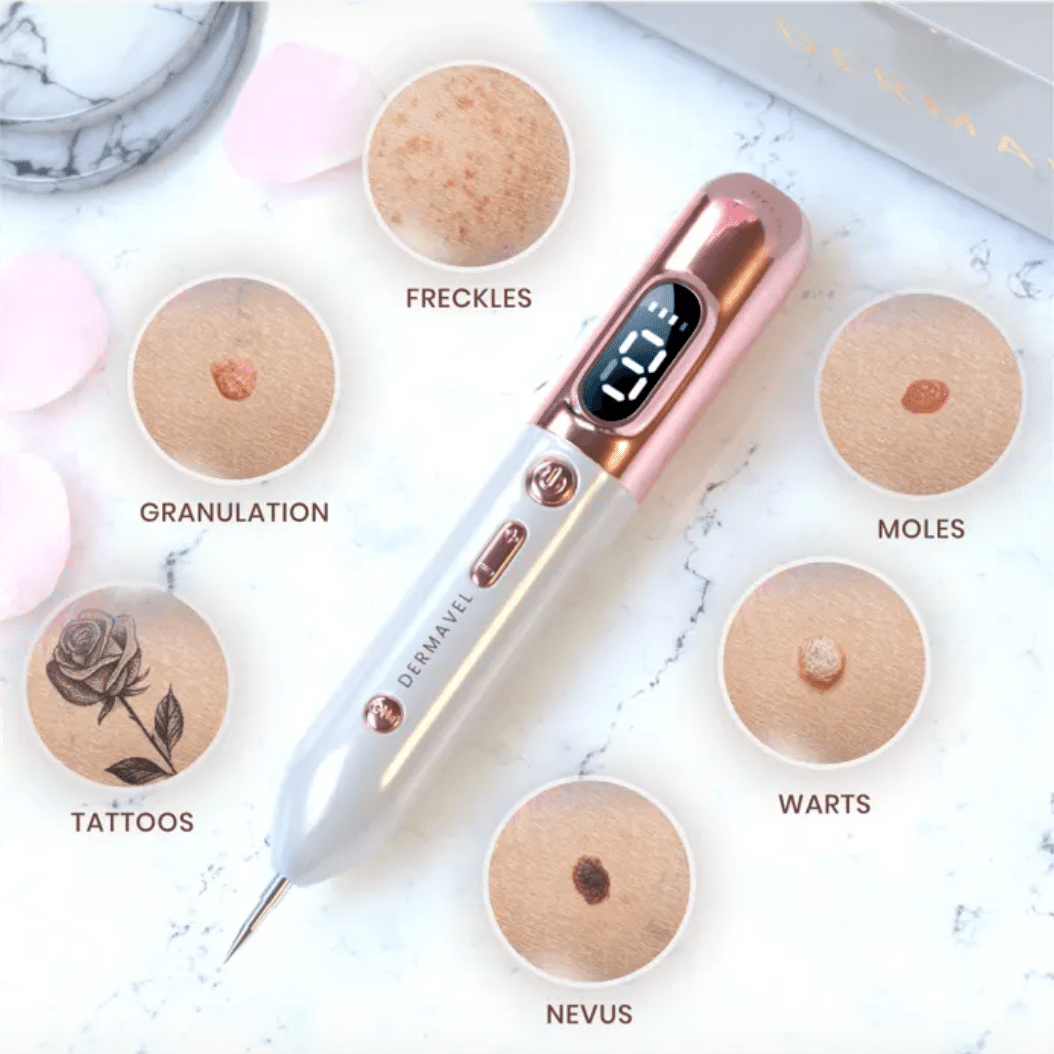 Why Do You Need Dermavel Plasma Pen
Dermavel Plasma pens promote smoother, healthier skin and smooth wrinkles.
Putting on make-up, wiping it off, scrunching up our faces, and exposing our skin to the environment are all things we do to our skin.
It isn't necessary for us to apply more and more products to our skin – what we need to do is focus on helping it heal and regenerate. 
However, there are many factors, such as skincare, that can affect the prominence and timing of wrinkles.
Skin's health is actually improved by the Dermavel Plasma pen. For naturally younger-looking skin, it increases the skin's elasticity and promotes healing.
Feel and look as if you were living in your youth again with skin so smooth and soft. 
Natural-looking results…Immediate, long-lasting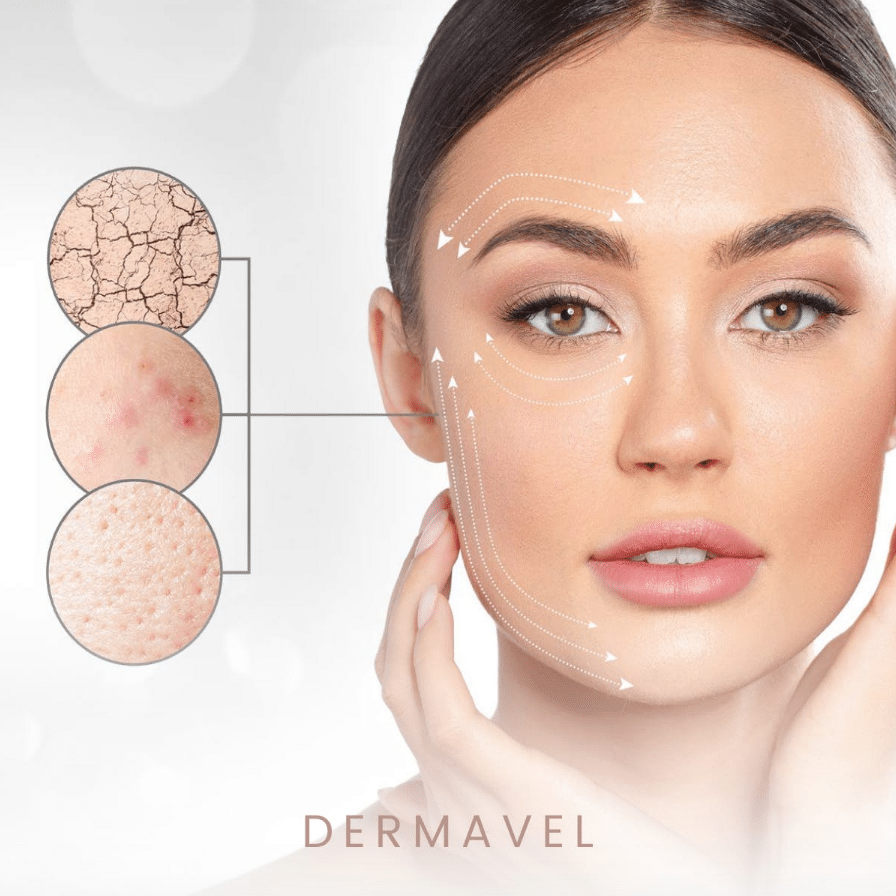 How Does Dermavel Plasma Pen Work?
Dermavel Plasma Pens do the opposite of surgery to remove defects. Through changing the behaviour of cells, it enhances the skin's natural ability to heal.
Skin health is improved with a self-rejuvenation process that promotes healthy, naturally-looking results. Aside from simply healthier skin, warts and skin tags can be removed to improve the appearance of skin defects.
By using fibroblast therapy and ionized carbonation technology, the Dermavel Plasma Pen performs all of these functions. Electrostatic energy is employed to stimulate collagen and protein production in the skin while gently exfoliating the skin.
Instantly tighter looking skin is resulted from the skin's fibroblast cells joining together. Increased collagen production occurs over time when the skin's fibroblasts are stimulated. 
As a result, the skin heals faster, gets more supple, and has long-term anti-ageing properties.
This boosts the skin's ability to heal naturally.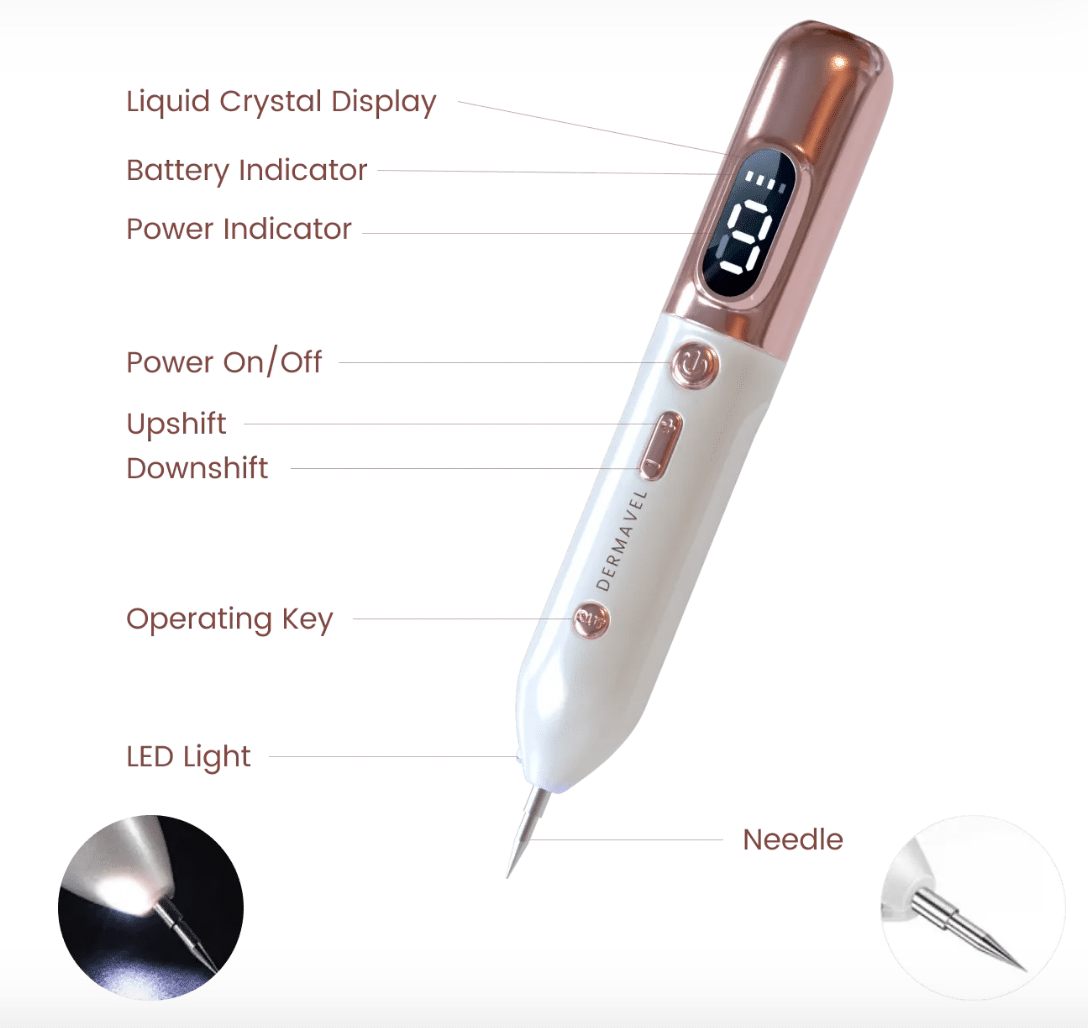 By purchasing the Dermavel Plasma Pen, you will have everything you need to:
Removing skin lesions like warts, fibromas, and skin tags

Lift and tighten the skin above and below your eyelids

Reduces the appearance of wrinkles on the face, crow's feet, neck lines, and frown lines

You can remove age spots or pigmentation on your face or hands

Remove scars including those from surgery, acne scars, and tattoos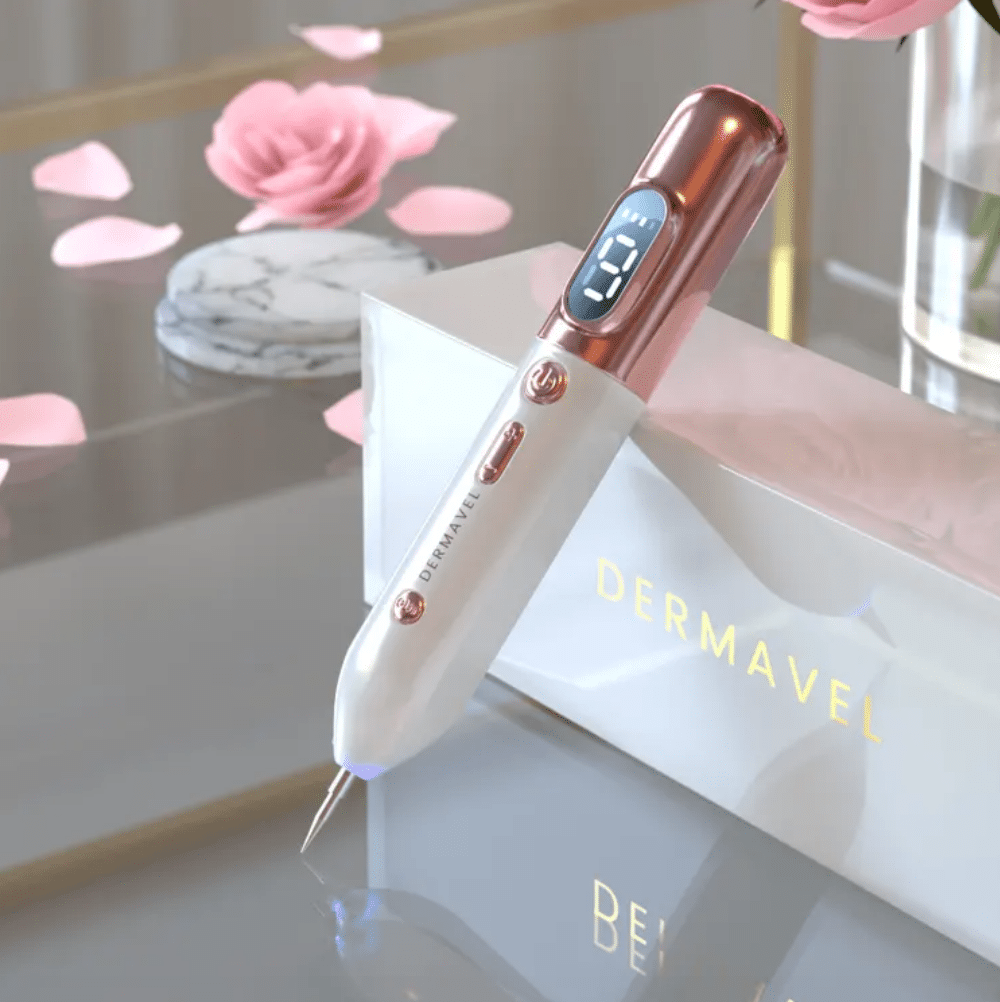 Package Includes
1 x Dermavel Plasma Pen

5 x Dermavel Fine Needles

1 x Dermavel Coarse Needle

1 x Dermavel Needle Guard

1 x USB Charging cable

1 x User Guide