About EarPAP™
EarPAP™ is a physical anti-snoring device developed based on the principle of snoring. It monitors snoring through an intelligent snore recognition system and uses a patented anti-snoring algorithm to accurately determine the snoring index of users.
Upon detecting snoring, EarPAP™ physically intervenes with micro-vibrations, which drive the nerve centre of the brain to send out commands to tighten the muscles of the throat, thereby opening the airway to make breathing smoother.
Snoring is therefore significantly reduced or completely stopped, all while ensuring undisturbed sleep.
The free Sleeplus app monitors your sleep and allows you to view relevant sleep data, including snore data, intervention data, and sleep analysis reports.
Kick-start your journey towards healthy, peaceful sleep with the EarPAP™.
Why do you need EarPAP™
96% Success Rate For Sleep Apnea 
Rated as the most comfortable and effective solution for Sleep Apnea on the market.
89% Of Sleep Partners Report No Snoring
Engineered to provide instant snore relief – works from the very first night.
Instant Snore Relief 
Designed to provide instant snore relief. Expect to stop snoring from the very first night
Most Advanced Snore Prevention
300% More Power, Self-Learning Artificial Intelligence, More Effective, More Comfortable and Lighter than previous models
Testimonials
★ ★ ★ ★ ★
"Thank you. Thank you. My husband got one over a week ago and I have had beautiful sleep ever since. He says it's very comfortable to wear and it's pretty intuitive. I think you have saved my life or at least my marriage!"
– Joseph S, Dallas TX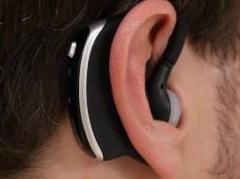 ★ ★ ★ ★ ★
"Awesome product. I had the previous model which was good but this one is a lot better. My snoring analysis seen on the mobile app is significantly better from using this product. It's an incredible relief when you finally find a proper cure for snoring. Amazing what technology can do. Seriously well-done guys. Would rate it 6 stars if I could!"
– Charles Qi, Singapore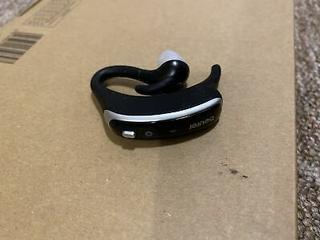 ★ ★ ★ ★ ★
"I got this a few weeks ago and have been really impressed with how well it works. My wife is even more impressed as I'm not disturbing her with my snoring anymore. The happy couple once again."
– Stefan Reid, USA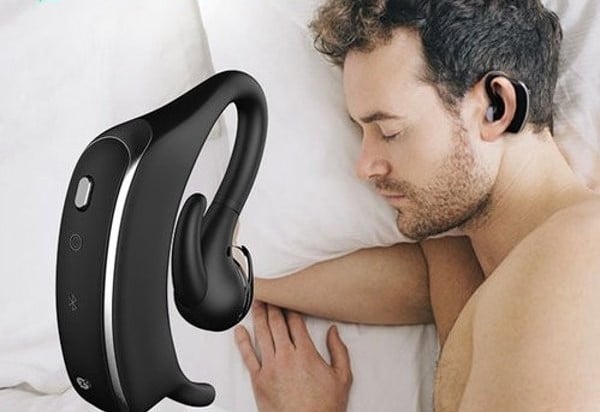 ★ ★ ★ ★ ★
"My wife says it makes a big difference at night. She has been able to sleep fine ever since. Great purchase. Definitely recommend it."
– Jarrell Koh, USA
Our Guarantee
Have issues with your purchase? We got your back! Contact us about your problem so we can make it right for you so that you are 100% satisfied with your purchases be it a refund or product replacement.  There is absolutely ZERO RISK buying from this official store.