About JustSpine Orthopedic Back Stretcher 2.0
JustSpine Orthopedic Back Stretcher 2.0 perfectly conforms to the spine's natural curves to effectively realign and support vertebrae. Regular use can correct your posture, relieve backaches and discomfort, alleviate headaches and increase the flexibility of your back.
Adjustable to three different levels, just fix this stretcher to the one that suits you the most, lay it on the floor for you to stretch, or on the bed when you rest, or even put it on a chair when you're sitting for long hours.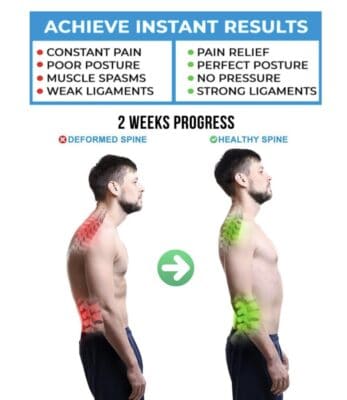 How JustSpine Orthopedic Back Stretcher 2.0 Works
Simply place the device on the floor and recline so that your spine aligns with the indent in the centre
Lie back on the stretcher for 5-minute intervals to support the back muscles and relieve your pain
For best result, use twice a day
You can use it as daily support- just simply sit/ sleep with the back stretcher without exercising
Adjustable to three levels, so you get more advanced and flexible, you can adjust the curve on the arch to a more advanced setting, and in no time, you'll be walking taller, and with more confidence as your posture will improve.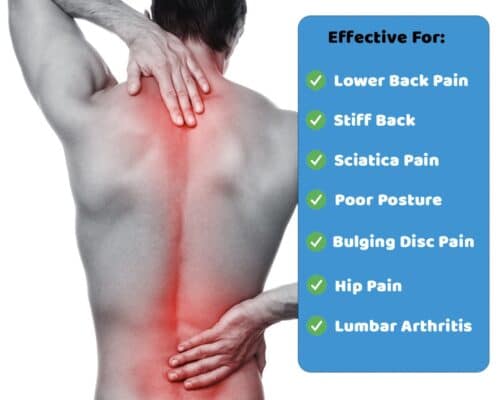 Specifications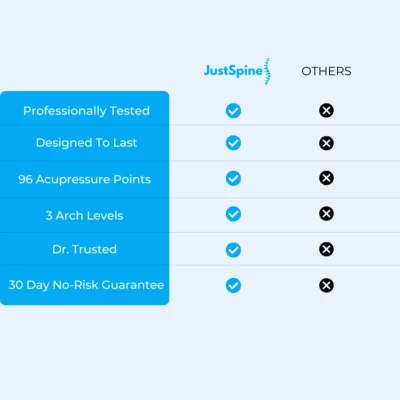 Material: High quality & durable ABS, can withstand 250kg weight
Colour: Black