ABOUT KTVLIGHTS™
KTV™ new nine-eye laser strobe light of Ktvlights can be used for DJ, Band, Bar, Pub, Pool, Club, Roller skating rink, KTV, Family party, Birthday, Celebration, Wedding, Festival, Mall, Store, Shop and other places. More interesting places waiting for you to find.
It has a variety of colors and beam patterns, capable of producing a lot of image combinations. There are several time setting options that you can choose to running the light. You can easily sync it to the beat of the music using the built-in highly responsive sensor.
It's very easy to set up KTV™ new nine-eye laser strobe light under 2 minutes. The instruction manual clearly explains the remote control options and the setting of various modes.

FEATURES
KTV™ new nine-eye laser strobe light is made up of sturdy materials which can promise long-term use.
The lockable pivoting mounting bracket makes the KTV™ light can stay firmly in place.
The Safety fan system built in that prevents the KTV™ light from overheating.
The colourful lighting effects and dramatic geometric patterns will ensure the atmosphere never grows dull at your party.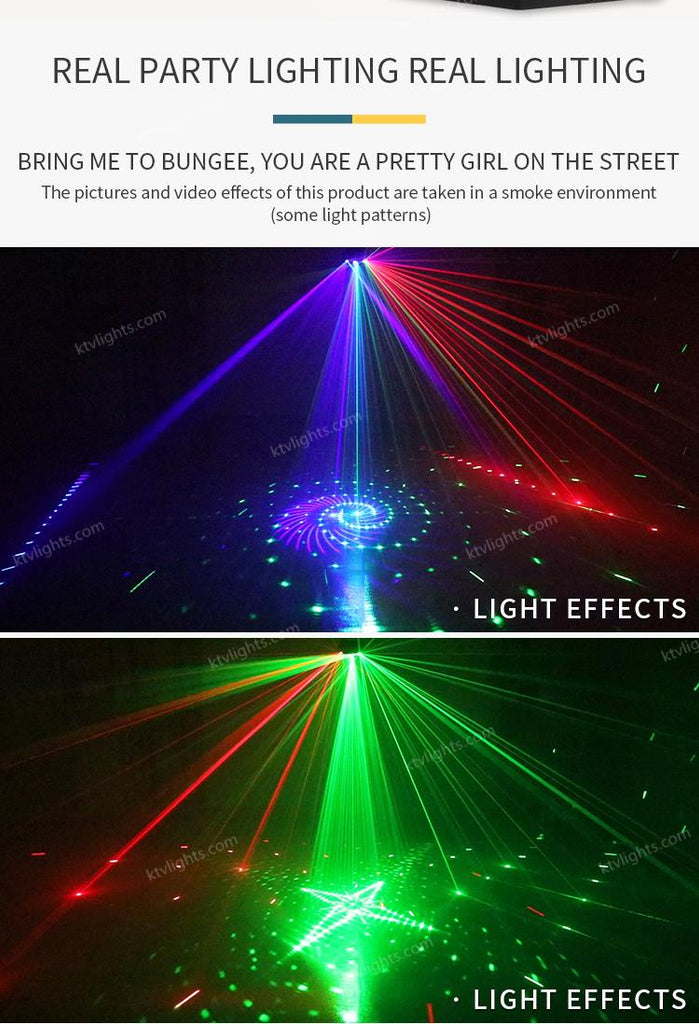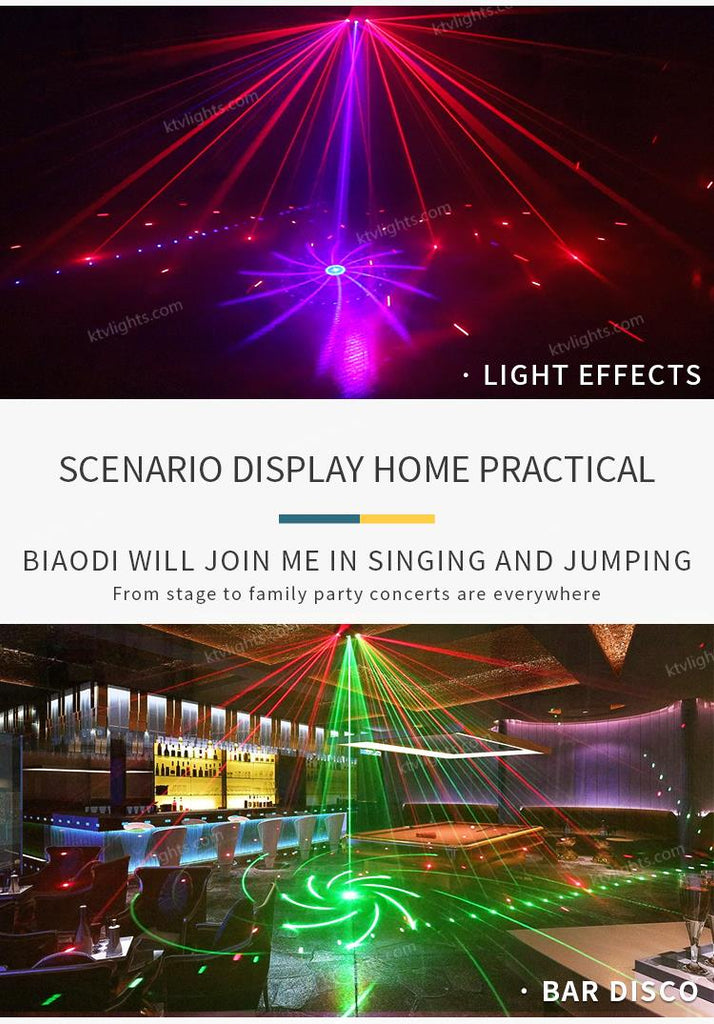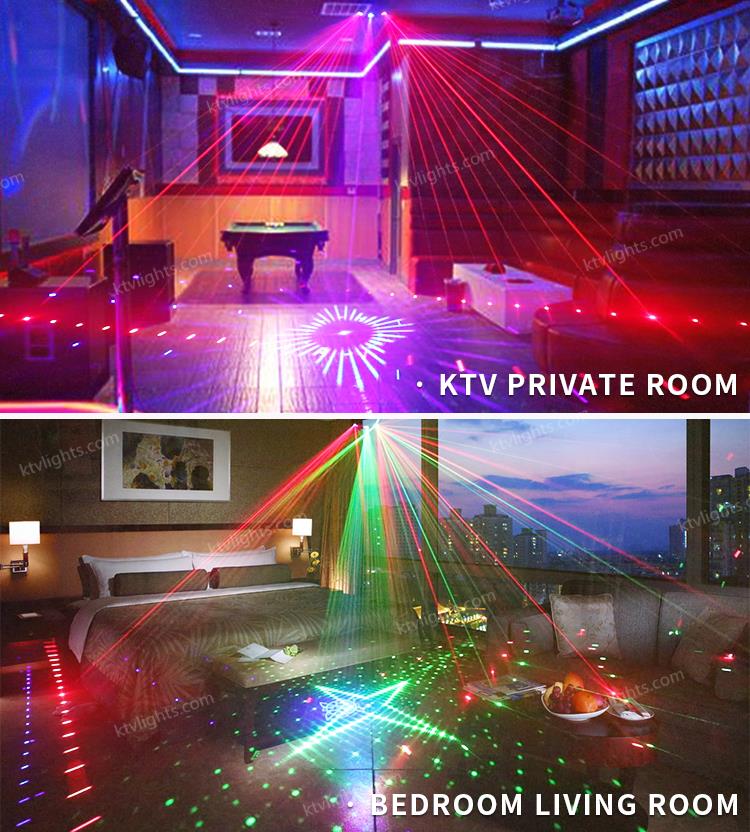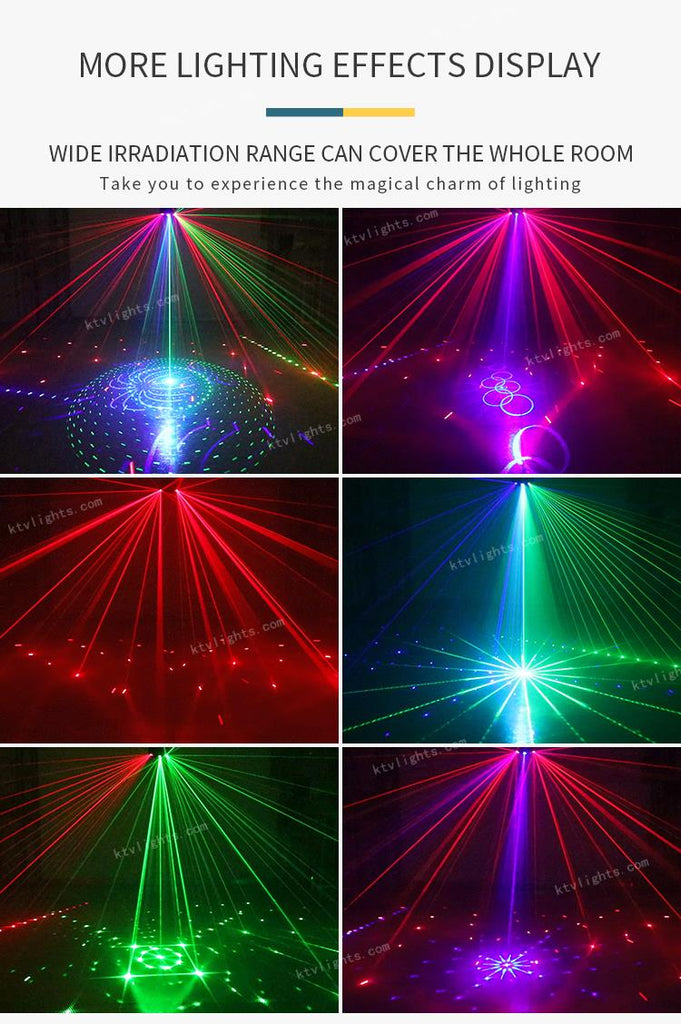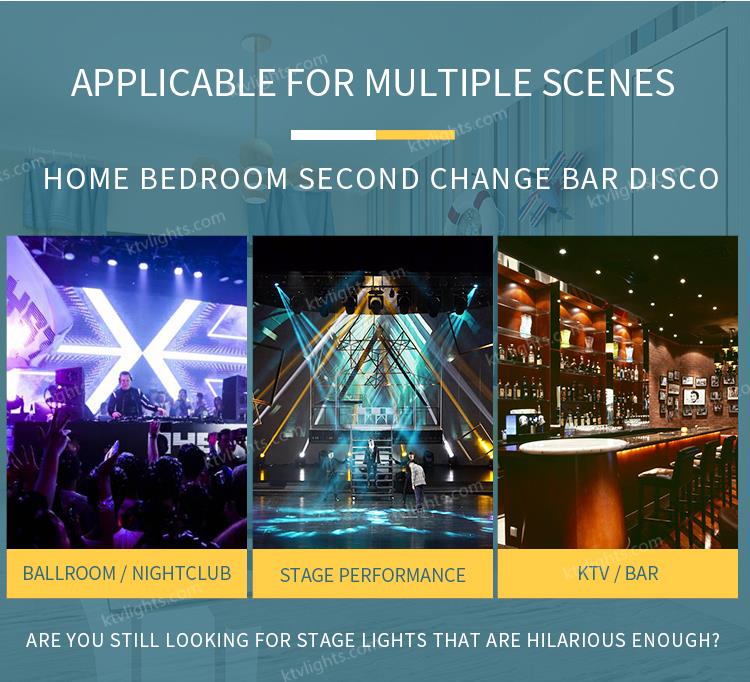 SPECIFICATIONS OF KTVLIGHTS™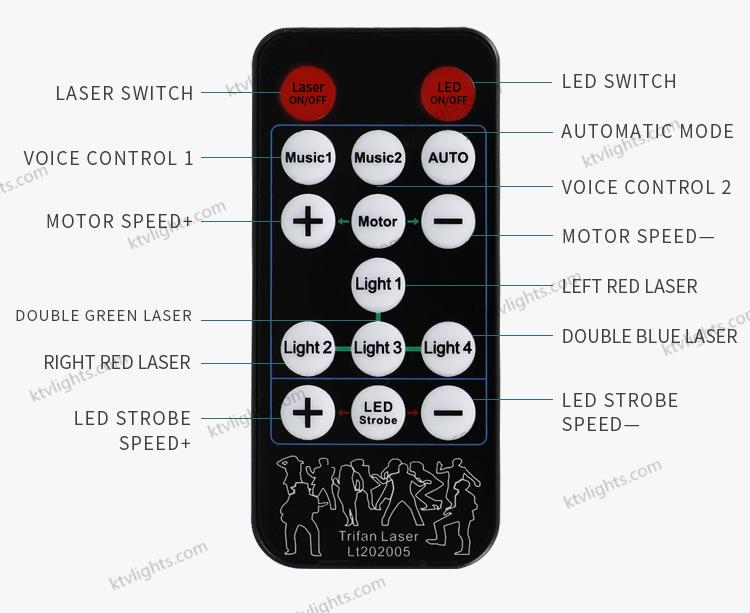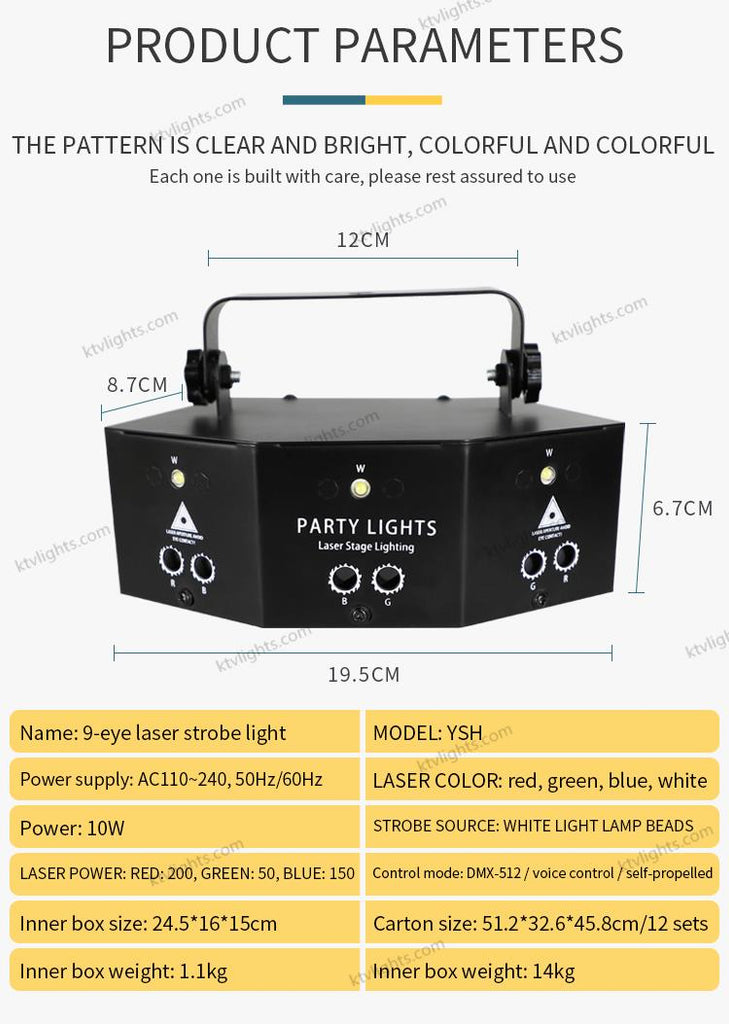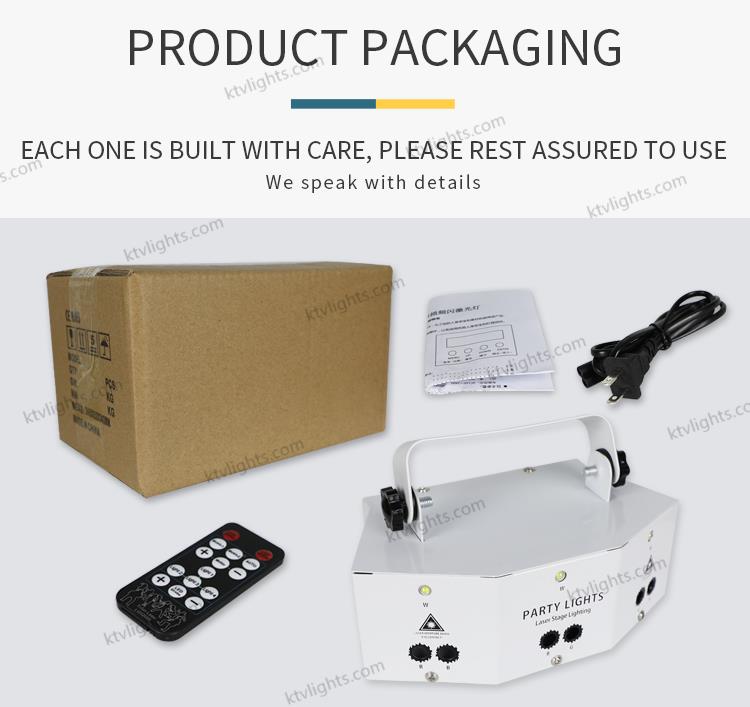 FREQUENTLY ASKED QUESTIONS
1. 100% simple and risk-free shopping process, you can use PayPal to pay to ensure the safety of funds. After receiving the item, we will provide a 60-day money-back guarantee
2. Due to the huge order volume, it will take 1-2 working days to process your order. Global delivery takes 10-15 working days. Tracking number will be sent via email
3. The laser can be controlled by remote control, button control or DMX control.
4. If you have any questions, you can email ([email protected]) to contact us, and the customer service staff will reply to you within 24 hours