About Monster Truck PRO™
Your child will be delighted with such a New Year's gift
Perfectly packed Monster Truck PRO™ is a great gift for Christmas, Birthday or New Year's gift. Cool and stylish stunt body made of high quality and durable materials for shock resistance.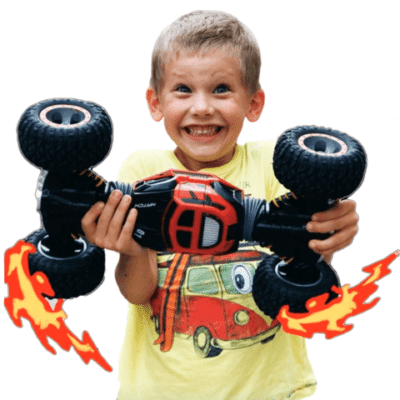 Features & Benefits of Monster Truck PRO™
Easy to use
Easy operation with a remote control sensor and with its help entertainment becomes even more exciting and unusual. This stunt performer features a unique design that makes the vehicle more flexible and delivers powerful torque for easy movement and cornering on any terrain.
One-click conversion – suitable for any terrain
Just press the switch button on the remote control, its body will bend, the four wheels will become stiffer, and the ground will become stable. The car will change from a flat shape to an SUV.

Unique reversible design
It can be flipped and moved on both sides. This multi-functional design means your kids can get the most out of their new favorite toy. It is not easily damaged.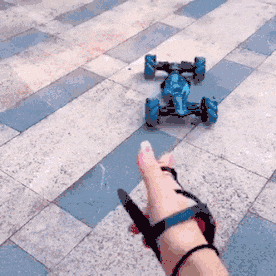 Durability
The
tire
surface is deeply embossed, which increases friction and provides strong traction, making it easy to overcome any off-road.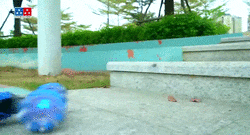 Package Includes
1 x Remote Control Car
1 x 3.7V 1200 mAh Lithium Battery
1 x Remote Control
1 x Watch Remote Control