ABOUT PULL UP KING™️
It is a great way to enhance the strength of your upper body by doing pull-ups. With Pull Up King™️ device, anyone can do a pull-up very easily. The resistance will help you do the pull-ups without negative impact on the form or results. You can easily adjust the band, which will enable you to consistently make progress on your pull-ups.
With Pull Up King™️, you don't have to settle for average pull-ups. It will allow you to increase your reps so that you can do upper body exercise anytime and anywhere.
FEATURES AND BENEFITS OF PULL UP KING™️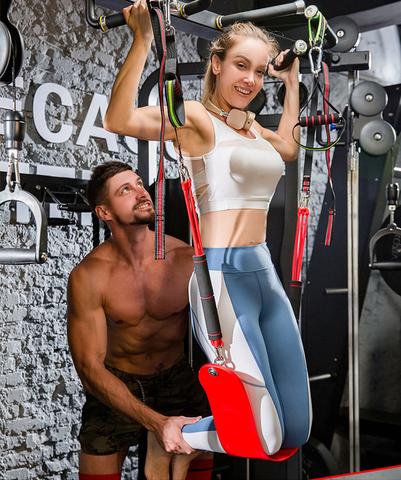 PREMIUM QUALITY AND COMFORT
Pull Up King™️ is made of high-grade steel. The strong threaded rope attachment will never wear down so you can be sure it is comfortable and safe. You don't have to worry about the resistance bands snapping on you anymore.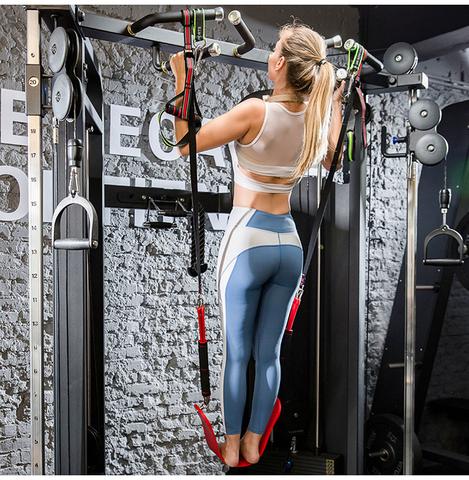 STRONG AND DURABLE
The Pull Up King™️ is strong enough to support up to 400 pounds. So you can do intense workout with it.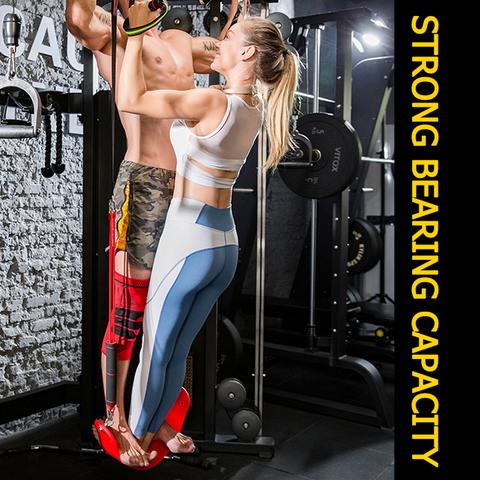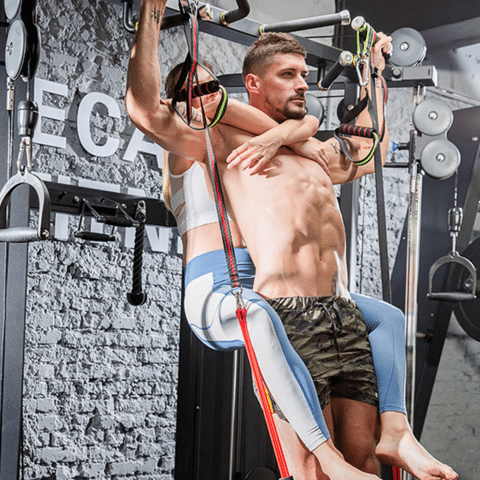 ADJUSTABLE
You can adjust Pull Up King™️ to fit your height. You can also change the resistance as you like by adjusting the height of the band.It's just a matter of seconds to adjust it to match your fitness level.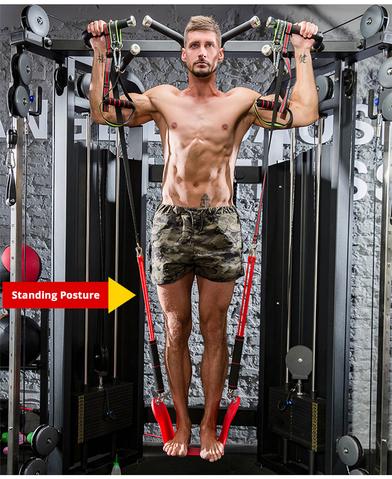 COMPACT AND PORTABLE
You can pack Pull Up King™️ into any gym bags very easily. You just need a bar or tree limb to set it up.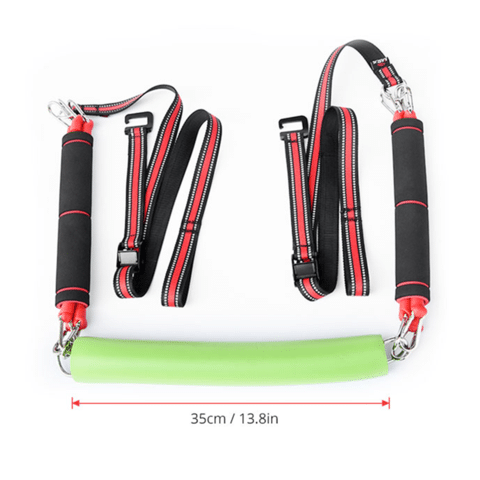 EXAMPLE EXERCISES:
LEG ROWS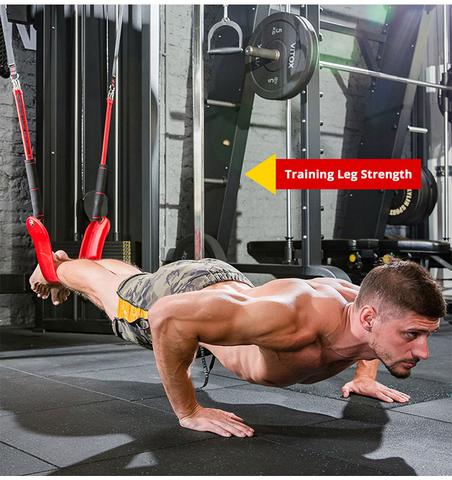 PACKAGE INCLUDES:
1 x Pull Up King Professional Training Band
OUR GUARANTEE
Have issues with your purchase? We got your back! Contact us about your problem so we can make it right for you so that you are 100% satisfied with your purchases be it a refund or product replacement. There is absolutely ZERO RISK buying from this official store.
We provide FREE SHIPPING and Tracking with every order and our shopping cart is SSL Secured.