About SnoreMask™
Alleviate Relationship Problems
Solve any arguments with your spouse about snoring noise at night
Improve Your Health And Wellbeing
Fix your snoring problem and finally get a good night's sleep. It will be a game-changer for how you feel throughout the day. No more groggy mornings!
96% Success Rate For Obstructive Sleep Apnea (OSA)
Rated as the most effective solution for Obstructive Sleep Apnea (OSA) on the market. 
Comfort Fit
No mask, no tubes, nothing in your mouth or nose. SnoreMask is the only anti-snore product that is both effective & comfortable to use.
Why Choose SnoreMask™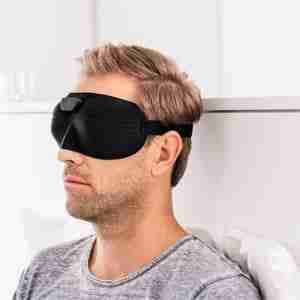 The Only Comfortable and Effective Snoring Solution
CPAP machines are effective – but many customers complained of the oversized mask and annoying tubes, not to mention the sound of the fans.
We listened and created a product that is barely noticeable during use, whilst preventing snoring all throughout the night.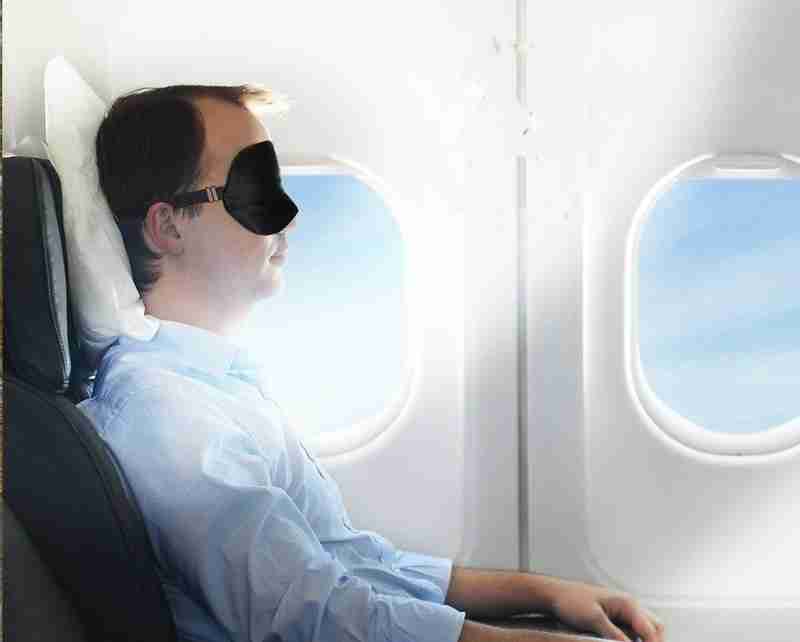 Ultra Portable – Bring It Anywhere!
SnoreMask™ was designed for convenience – It's the perfect solution for air travel due to its compact size.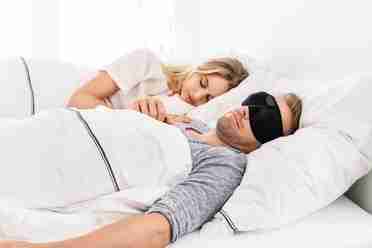 Works For Side Sleepers & Mouth Breathers
SnoreMask™ was designed for everyone – it works for all types of snorers. If you sleep on your side or breathe through your mouth or nose, the device will still be effective.
Why Choose Us?