About MineralStream™ Ionic Shower Head
THE MINERAL STREAM™ saves 30-35% water and increases the water pressure by 200%. The 250 thin, laser-cut holes of our showerhead ensure the best shower experience possible.
The ionic filtration system softens and purifies hard water in order to eliminate dry, flaky skin and make your skin and hair soft and smooth.
Enjoy a luxurious Spa experience with our high-pressure Mineral Stream Shower Head!
Up to 2 Times Increased Water Pressure
Improves Hair & Skin Health
Removes Water Impurities
Saves up to 30% on Water Usage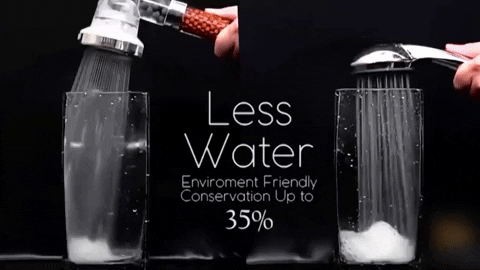 Why Do You Need MineralStream™ Ionic Shower Head
With the laser-cut hole technology of The Mineral Stream™, showering becomes a cost-effective hobby!
Due to the decrease in consumption of water and energy, more than $250 can be saved per year!
Our shower makes a difference. As an example, In the Netherlands and Belgium, 430 to 450 billion shower water is used per year. The MineralStream™ saves 30 to 35% water. If everyone has a MineralStream™ Shower Head, 130 to 150 billion liters of water will be saved per year.
MineralStream™ Shower Head is for everyone who is aware of sustainability, but also values ​​a good shower experience.
We give you that option. Now use less water per shower, while improving your experience.
From now on, every shower can be enjoyed in a sustainable way.
Features & Benefits of MineralStream™ Ionic Shower Head
Save up to 30% more water
3 modes available: Rainfall, Massage and Jetting
Easy to install and uninstall
Provides up to 200% more water pressure
Durable and leak-proof
Compatible with most standard connectors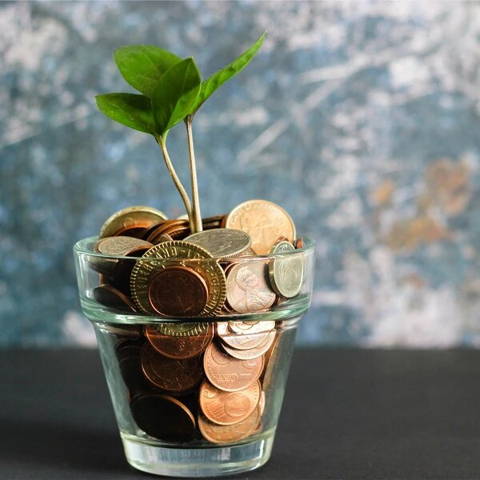 Our Guarantee
Have issues with your purchase? We got your back! Contact us about your problem so we can make it right for you so that you are 100% satisfied with your purchases be it a refund or product replacement. There is absolutely ZERO RISK buying from this official store.